THE BEST PLACES TO VISIT IN SIEM REAP
AFTER YOUR TEMPLES TRIP
Ticket available Here! Contact us for more information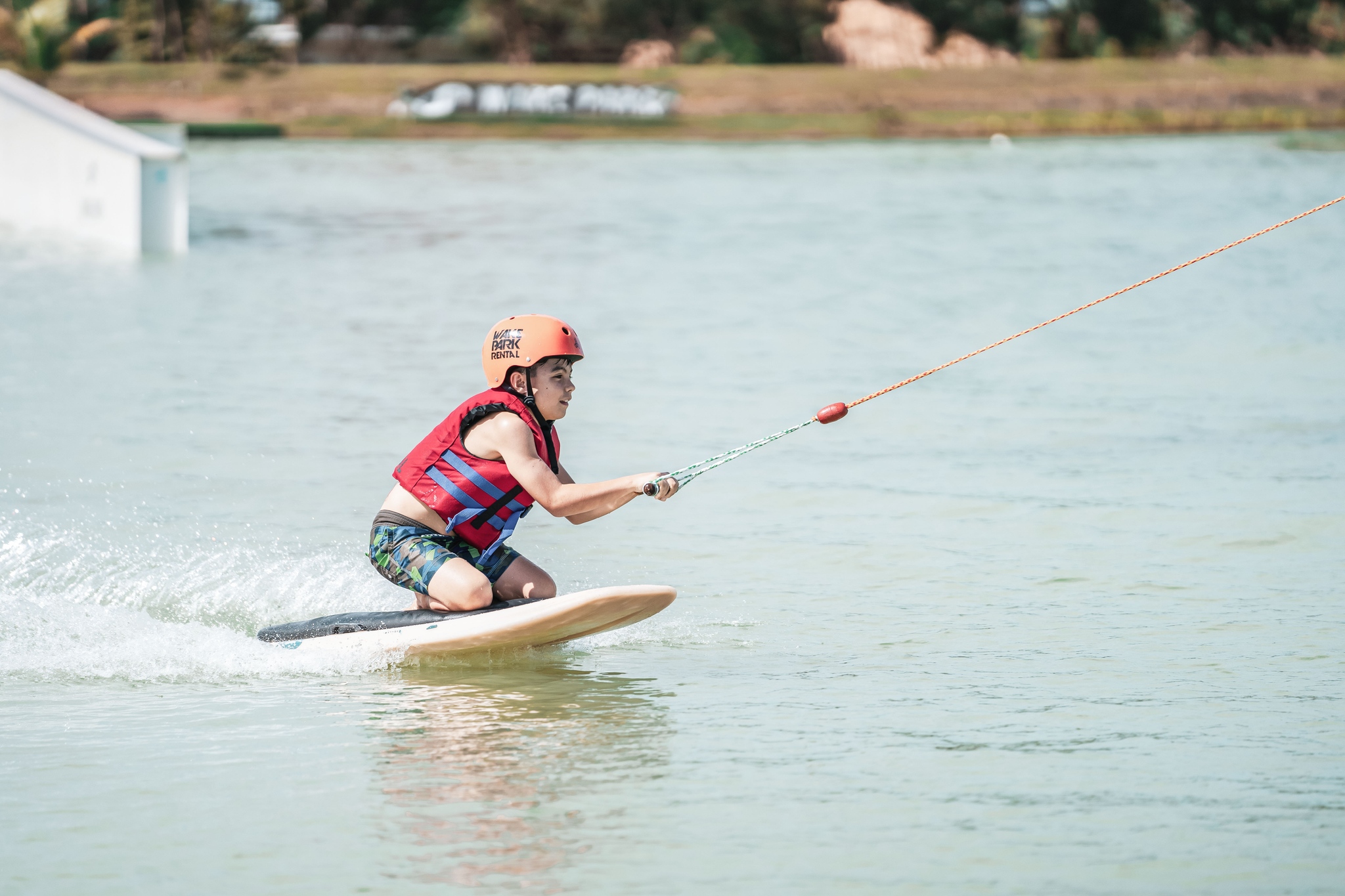 The one and only WAKE PARK in Cambodia with Beach, Bar and Restaurant

Observe Siem Reap's countryside and famous Angkor Wat complex from our 85 meters ferris wheel!

A fun mini golf in Siem Reap where you can knock a ball through the mini Angkor temples in a beautiful garden and beautiful surrounded area.

phare the cambodia circus
Siem Reap's most unique, authentic top-rated evening entertainment.
More than just a circus, Phare performers use theater, music, dance and modern circus arts to tell uniquely Cambodian stories; historical, folk and modern. The young circus artists will astonish you with their energy, emotion, enthusiasm and talent, making Phare Circus the top-rated evening entertainment in Siem Reap.
Made in Cambodia Market brings together the most exciting examples of craftsmanship in Cambodia today.

angkor green garden by dara
Former Khmer Cultural Village where the garden exists with many attractions inside.